Equipped for the future - Ansa's story
Ansa Farooq
 lives in a rural area of Layyah in Punjab province, where most people earn a 
living
 through farming. Despite having a Bachelor's degree in Arts, Ansa was held back by discriminatory norms. EYW has helped her gain the skills and confidence to start her own small business. 
Ansa has always wanted to join the army, but was strongly discouraged by her family. In this patriarchal society, young women are mostly confined to their homes. Those who explore livelihoods opportunities or try to pursue a career often face disapproval and harassment.  
A turning point 
Ansa's brother introduced her to the EYW project. Initially, some relatives and villagers tried to discourage her from getting involved, fearing it wasn't a suitable environment because young women and men work together. The project team helped Ansa to ignore their disapproval and to gain her parents' trust.  
At the Innovation Hub in Layyah, Ansa took part in trainings including GALS, communication skills, confidence building and digital marketing. She learned many of these through the E-jobs program, with a mix of classes at the Hub complemented by online sessions and mentoring. Enthused by the training, Ansa volunteered to set up a clothing stall at an EYW exhibition.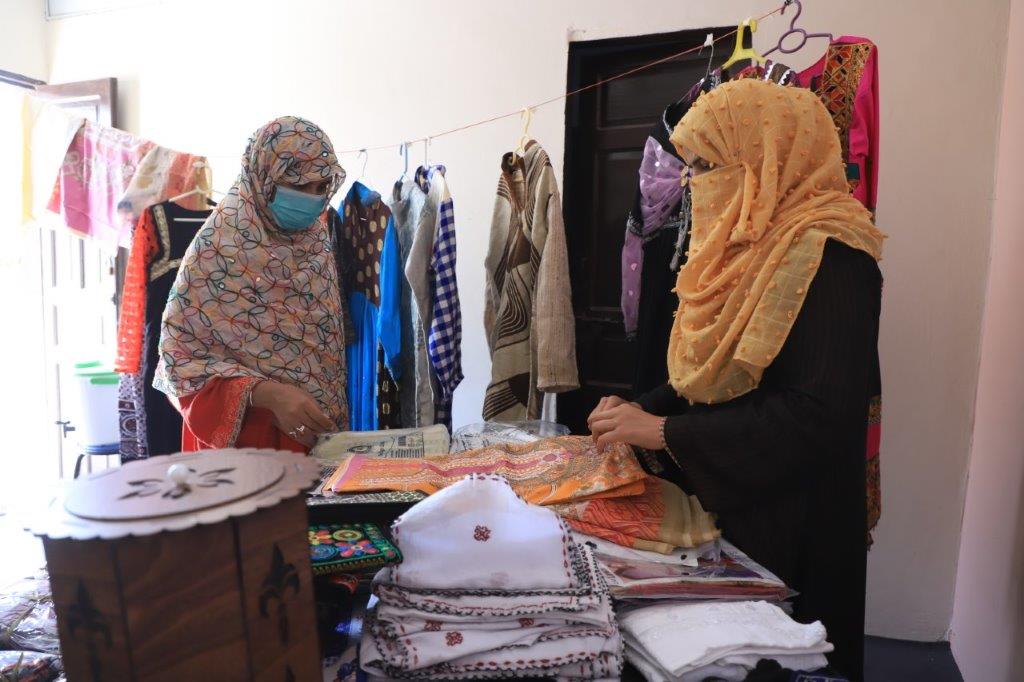 The stall was a huge success, and proved to be a turning point for Ansa. She decided to put her dream of joining the army on hold to start up a boutique business. EYW supported Ansa to get hold of sewing equipment and high-quality fabrics, and to arrange stalls to showcase her products – which have proved very popular.  
A guiding light for others 
Her advice to other young people is: "Take yourself and your decisions seriously. If you can't make good decisions for yourself today, you will depend on others for the rest of your life."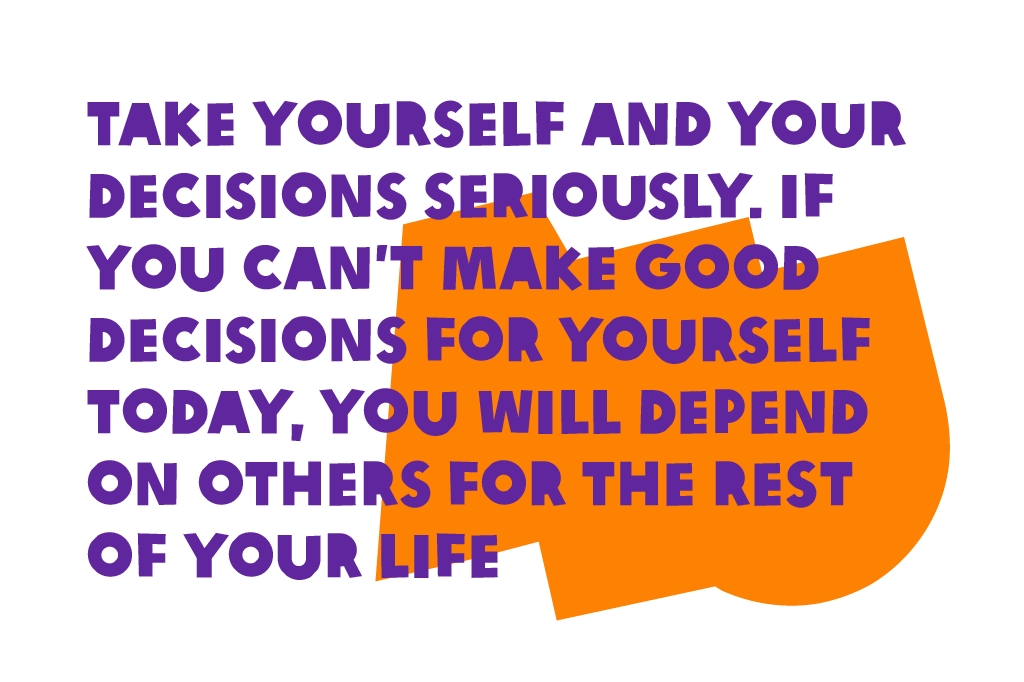 To learn more about E-jobs, click here.