"From the foot of the mountain, we can inspire the country" - Amal's story
Andi 
Malikus
, nicknamed Amal, lives in the beautiful region of 
Balocci
 in South Sulawesi, known for limestone formations, waterfalls and mountains. With the support of the EYW project, he is helping to promote tourism that benefits local people and the environment.
Amal (25) moved to his wife's village in Balocci after they married. "I could see that there were several spots of extraordinary potential, but no one maximized them," he recalls. Amal felt that the same could be said of the local youth: "Afternoon or evening, they would just hang out, and after graduating from school they would leave the area. I could see that if they focused their energies here, there would be many job opportunities for them." 
Getting young people involved 
Amal decided to try to make a difference. He formed the Pajjoka Tourism Pioneer group to organize tours to the region's natural attractions, and found an engaging way of involving local youth: "We would take a walk while mapping tourism potential in the area. We found at least 32 potential tourist attractions." 
In Amal's words, "Initially, the group only had one goal: to promote our area." This changed in 2019, when Amal took part in a training on community-based tourism organized by EYW partners. He no longer dreams of mass tourism, which focuses solely on visitor numbers without considering any environmental and social impacts. Instead, Amal's ambition is to promote ecotourism which benefits the community.  
As a result, Pajjoka now offers longer, more holistic tours of Balocci, with a focus on local hospitality and produce. The group has partnered with local families to offer 'homestay' accommodation, boosting people's incomes and fostering genuine cultural exchange.  
Through the EYW training, Amal also learned about marketing local delicacies such as forest honey. The group is supporting the packaging of local honey for sale to visitors and other regions.  
A new sense of pride 
Thanks to their efforts, Pajjoka now has 50 members and is formally registered as an organization. "But the thing we are most proud of," says Amal, "is how we've changed the mindsets of young people. Those who used to be hanging out, drinking, can now be trusted to develop their area. Public trust in us is the most valuable thing."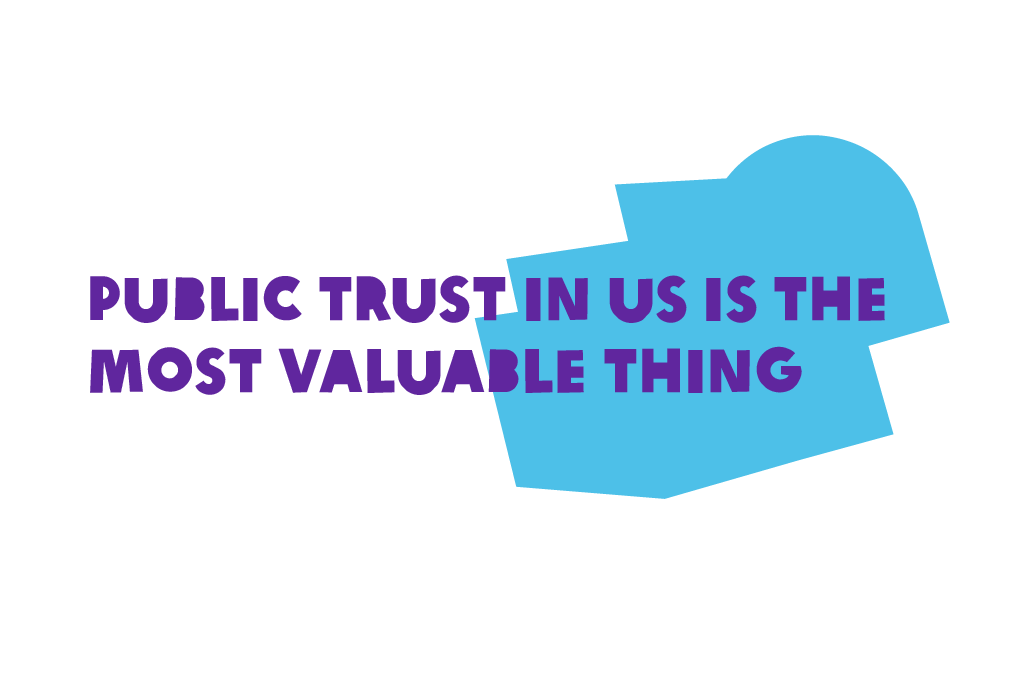 Community members are taking new pride in their area and what it has to offer. "The people living at the foot of this mountain should never be embarrassed," Amal continues. "As I often say, from the foot of the mountain, we can inspire the country." 
To read more about community-based tourism, click here.