Global Learning Event 2018
The second Empower Youth for Work (EYW) Global Learning Event brought together the four EYW country teams and the Programme Management Unit (PMU) from the Netherlands. In the event all of the project teams had the opportunity to share their experiences, challenges and learnings that have risen since the beginning of the project.
Held in Ethopia, the Global Learning Event 2018 provided the teams from Bangladesh, Ethiopia, Pakistan and Indonesia an opportunity to create a unified strategy for the upcoming year of the project. The participants had lively discussions and took part in activities on wide range of subjects, helping them to better understand the challenges facing the EYW program and the opportunities it creates. The teams had the chance to present their own experiences with the project and raise questions that might have risen since the beginning of the project.
The five-day event gave members of country teams a better understanding of the different social and cultural situations which might affect the working style or the project focus in the four countries. Sharing and learning with colleagues across the EYW programme helped the teams to better understand the complexity of the challenges, learn from others' experiences and different approaches, and inspire each other to make the project a success.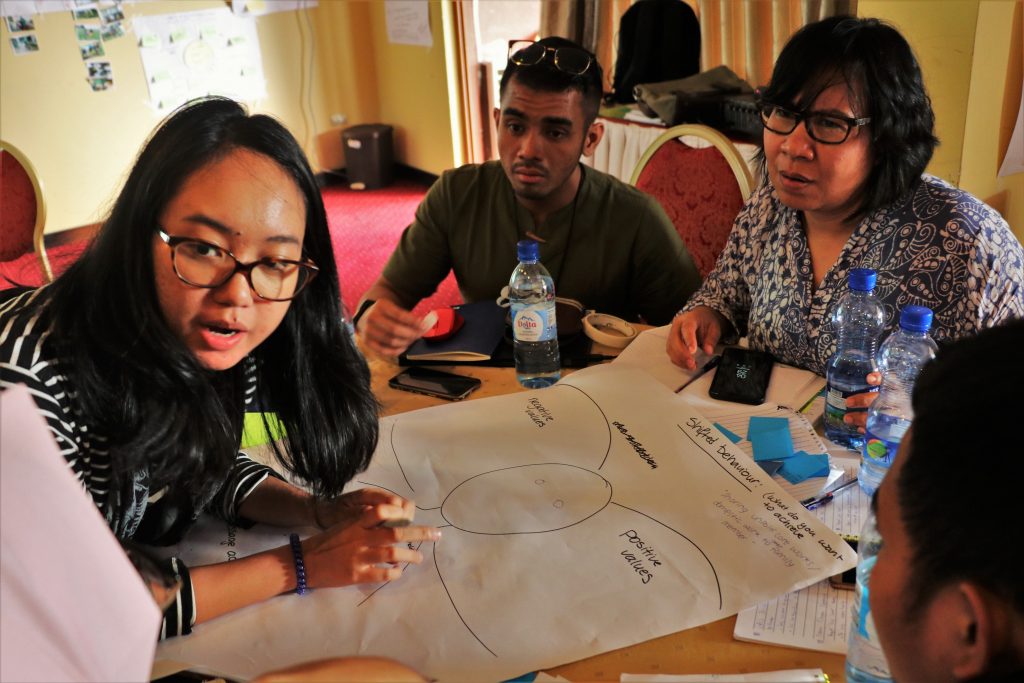 Themes discussed included the effect of climate change in the project areas, 'decent work' and what it means, gender-based inequality in work, the potential of apprenticeships for starting young people on a career path, the role of youth representatives, and other areas that might further the socio-economic empowerment of young people.
The next Global Learning Event will take place in Indonesia in 2019, where the teams will gather again to share progress and challenges. Sharing, learning, adapting and growing is vital for the programme and all the people involved with it. The Global Learning Event provides a perfect place for the teams to come together, reflect on their projects to see what can be learned, and put this learning into practice so that their efforts make the biggest possible positive impact on young people's lives.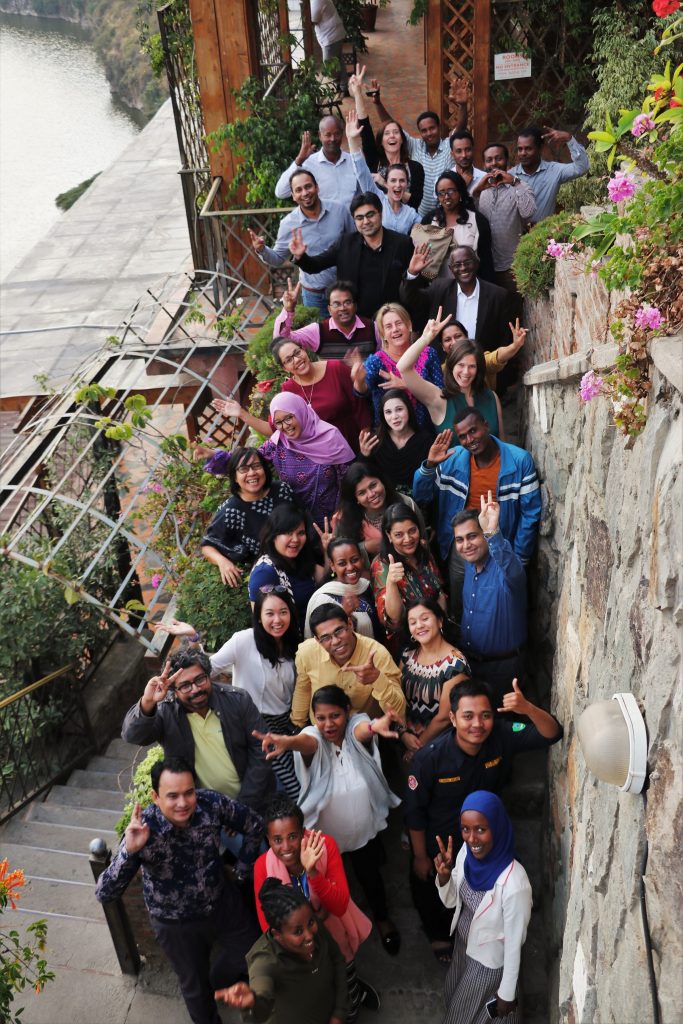 Blogs about the highlights
EYW team members blogged from the event, sharing their own personal perspectives about the Global Learning Event, and the challenges and possibilities it highlighted. Find the 4 posts below: