"I like to see other people happy"–Batara's story
With his love of performing and gift for storytelling, 22-year-old Batara makes a natural tour guide. Thanks to the EYW Youth Hubin Barru, he has been able to develop his potential and share his enthusiasm for his local area with visitors from near and far.
Batara Aliefqhof Sinapati lives in the village of Madelloin Barru, South Sulawesi. Having majored in counseling and education, Batara is also a talented artist with a passion for music, theatre and literature. He was quick to get involved when the Madello village Youth Hub was formed in 2019 by EYW project partner INDECON.
Given the area's natural beauty, the Youth Hub aims to develop community-based tourism –that is, tourism which benefits local people, boosts the local economy and protects the natural environment. Around 20 young people are actively involved in the Hub–and with his outgoing personality, Batara is a perfect fit for the role of tour guide.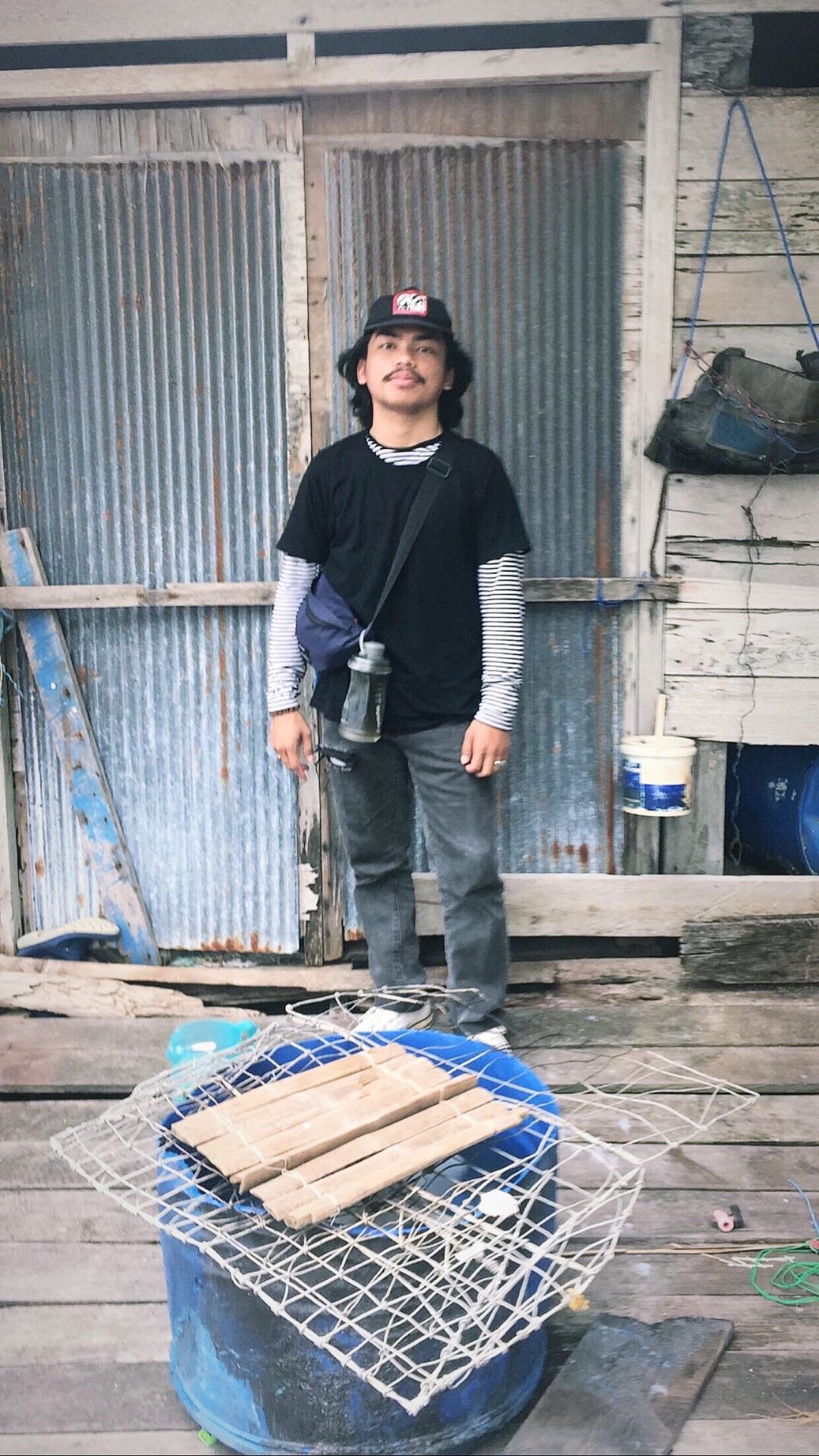 Power to the people
"Before, the government only built infrastructure without developing human resources," he explains. "This is useless. So, now we are taking the community-based tourism approach, in which the people manage tourism themselves."
The Youth Hub educates local residents about how they can benefit from tourism, for example by providing accommodation or preparing and selling culinary specialities such as crab, fish and sea grapes, which are all readily available in the area. One of the tourist attractions the Youth Hub is developing is Panikiang Island, which is a 35-minute trip by fishing boat from Madello. Batara describes how, before the pandemic, visitors could enjoy trekking and bat-watching, relaxing on the pristine white sands, learning about the natural habitat and taking in a beautiful sunset before returning to the mainland.
Telling stories, making connections
Batara enjoys telling tourists about the region he is proud to call home and sparking their curiosity. But the thing he loves most is building up a rapport with the visitors:"I love joking with the tourists. I like to trick and tease them–I can make them cry with laughter. I like to see other people happy, and I like to educate them as I have experience in teaching." He admits he needs to work on his English: "My English is poor, but it's ok –what's important about a language is mutual understanding."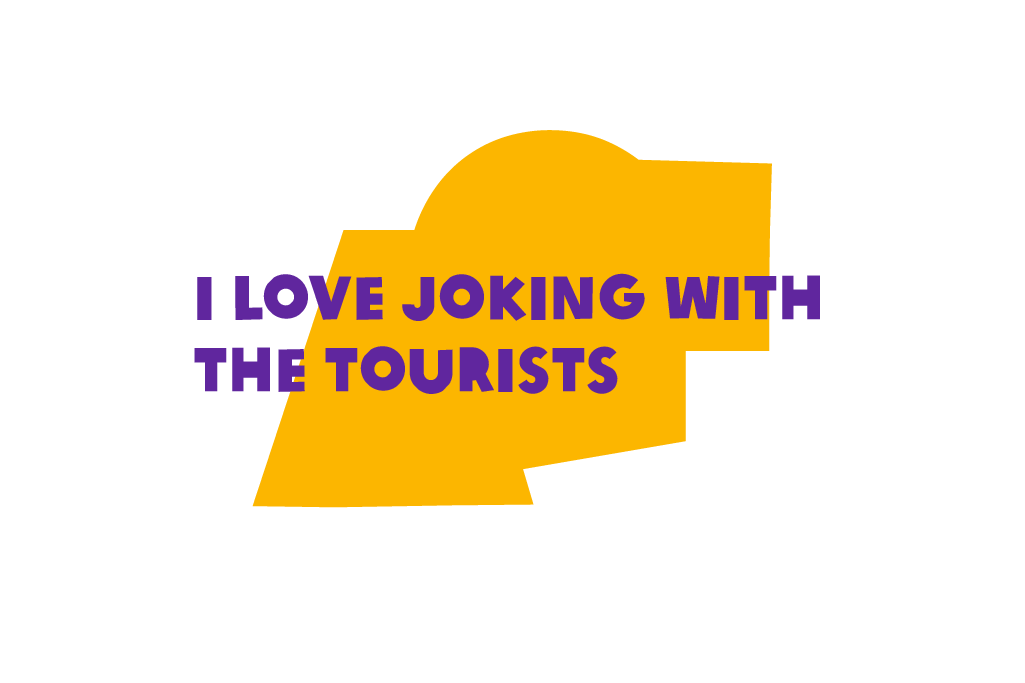 Sadly, the tour packages have been on hold since the start of the Covid-19 pandemic. But the young people are preparing for the easing of restrictions and look forward to welcoming visitors when travel is possible again. In the meantime, they have been researching and mapping other potential tourist attractions in the area, including the Batugenra caves.
Keeping his options open
Batara is happy that through the EYW training and activities he has been able to develop his communication skills and apply what he learned in college. So will he continue to pursue a career in tourism or in teaching–or perhaps combine the two? For now, he is keeping his options open. "Community-based tourism is in tune with the arts that I love. I can carry out the mapping activities using the methods I learned on campus. I still don't know what I will do next –but as long as what I do is in line with my knowledge and understanding, I will keep doing it."
To learn more about Community based tourism Click Here