International Youth Day in Indonesia 2020
Online working groups on International Youth Day provided a valuable opportunity for young people to contribute to the discussion on the Future of Work and to talk directly to decision makers about the support youth need to prepare for the rapidly changing global labor market.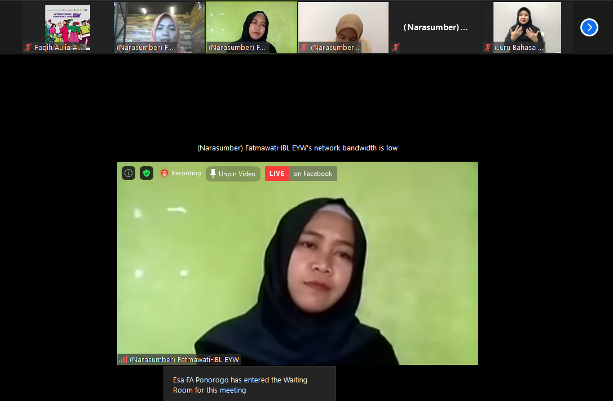 One of the webinar participants was Fatma (29), runs a small business processing local produce from her village – rice, bananas, tomatoes and other vegetables – and selling the products online. She believes that farmers, regardless of their age, location or education level, can find new markets for their harvest via e-commerce:
We can be innovative by taking advantage of technological changes and the natural resources in our village."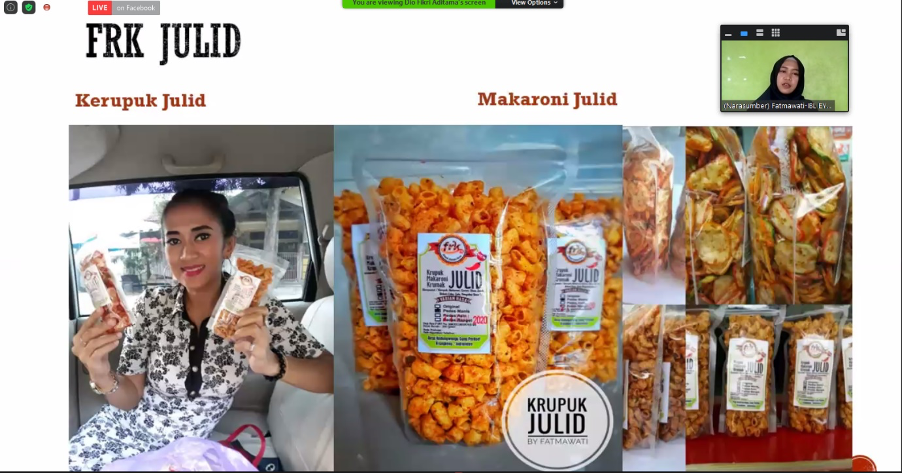 Sulfiani (26) is both an entrepreneur and a social activist. She seizes every opportunity to learn and gain experience, and often takes part in online workshops and training to increase her entrepreneurship skills. She says: "My friends and community support each other in marketing and production. It's not just the work of one party – it relies on linking with the community and other stakeholders." Sulfiane's motto is: learn by doing, don't be afraid to fail, and ask others for help:
Build trust in others so they can see how passionate you are in making your dreams come true. If the trust is there, they will look after your interests."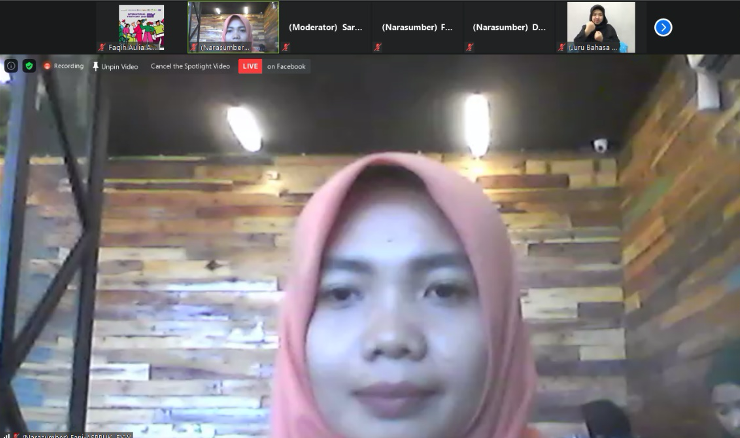 Fatma, Sulfiani and the other young women and men who joined the International Youth Day online discussions see opportunities in both urban and rural areas to better involve young people in job creation. They emphasized the importance of cooperation between youth, businesses and governments, which can be summed up as follows:
Governments should help develop young talent to learn the right technical skills.
Governments should initiate mentoring programs and support budding entrepreneurs, both financially and by promoting their products.
We need to end the inequality in opportunities between men and women.
Let's listen to young people: voices from Indonesia