Planting the seeds of a better future - Shahajada's story
Shahajada
 Khan lives in 
Ranipukur
Union in Rangpur district, Bangladesh. Before he got involved in the EYW project in 2017,
Shahajada
 had no clear vision for his future. Today the 28-year-old owns a thriving business. He describes how his life has changed.
"When I left school, I had no idea what I wanted to do with my life. EYW encouraged me to become an entrepreneur. I was already helping my father on his farm, so I decided to start a climate-friendly nursery. 
"At first, people used to laugh at my involvement with the EYW project. I realized that if it's like this for me as a man, it must be even harder for women and girls. But when people saw the changes within the community, they understood that we're working for everyone's benefit." 
Attitudes are changing 
"In 2019, with savings and a grant from the project, I began producing fruit and vegetable seedlings. I now have my own business, Green Agrotech Nursery, and I'm very proud of this. My family and others acknowledge my work, which is really rewarding."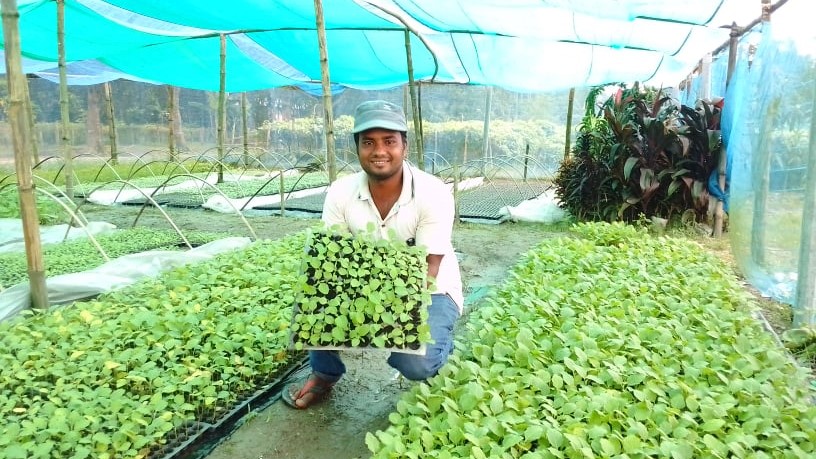 "Covid-19 was challenging. After three months of lockdown, I started posting photos on social media. Now I'm doing business online and offline, and income has doubled. I also employ three other workers. In future, I want to be the largest producer of nursery and agricultural products in my region."  
Shahajada describes how attitudes – and even behavior – are changing as a result of young people's activities. "We held community-based campaigns, family discussions, debates, dramas and climate marches. Sexual harassment and incidents of violence have decreased. During the pandemic, we worked together to raise awareness, distribute hygiene kits and take people to hospital for tests. This also changed views about youth and the EYW project."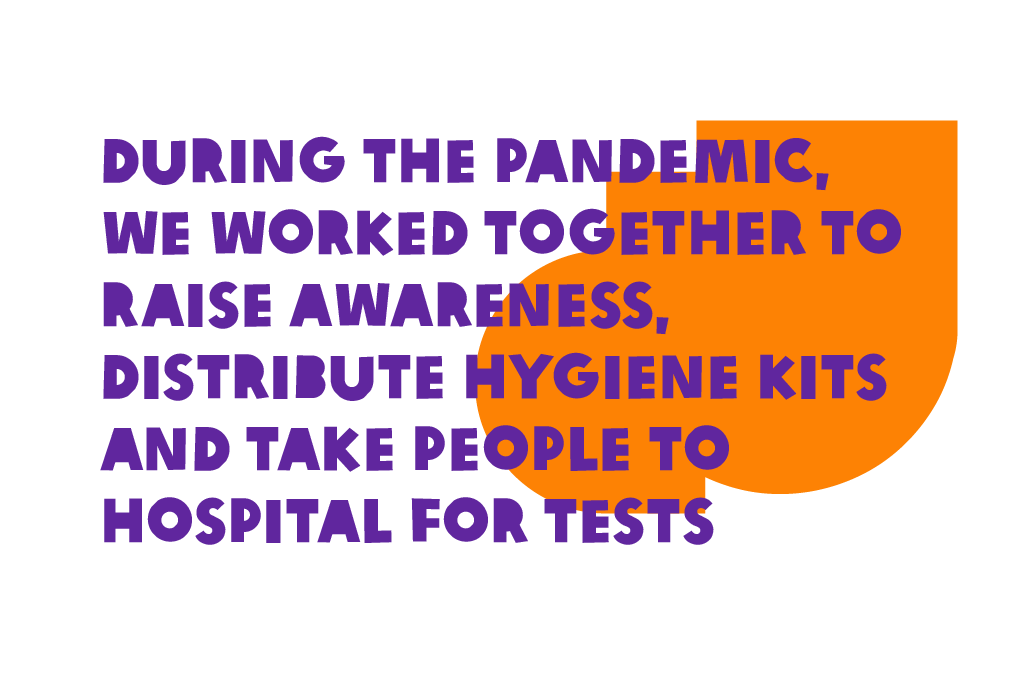 Going from strength to strength 
"Because of the training [at the EYW Youth Hubs], young people have learned how to set life goals, how to communicate with and influence people, and where to get information. We know that youth can be a positive force for our country."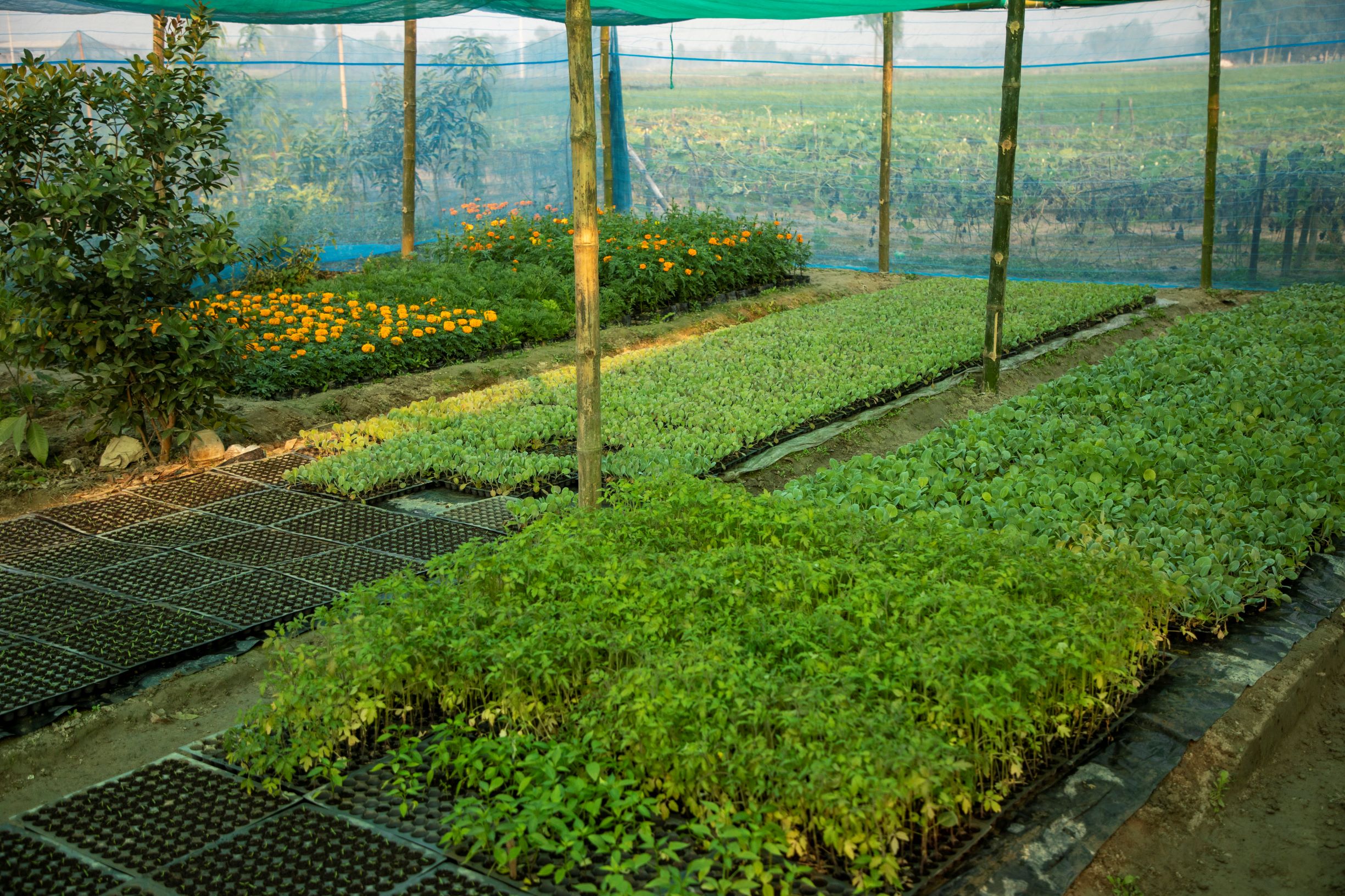 As Shahajada grew in experience and confidence, he got involved in EYW at union and then district level. Finally, he was selected to join the National Youth Advisory Board. "I have learned how to take decisions, how to lead and how to work in a team. Getting registration from the government as an organization was one of the best moments for us as a youth group. If we work together, we can achieve our dreams."
 
To learn more about the Youth Advisory Board, Click Here