Scaling up our impact to change social norms in Indonesia
The EYW team in Indonesia are taking a joined-up approach – involving young people, the government and the private sector – to change damaging social norms on gender.
In Indonesia, gendered social norms have a huge impact on girls and women. Child marriage still exists in some societies; young couples are forced to get married after they start dating; and young women do not have access to certain types of jobs, and are not allowed to work at night or far from home. The EYW Indonesian team are all too familiar with the day-to-day impact of discriminatory social norms. Many of the soft-skills trainers, who have obtained a high level of educational qualifications, face bullying and teasing simply because they haven't married.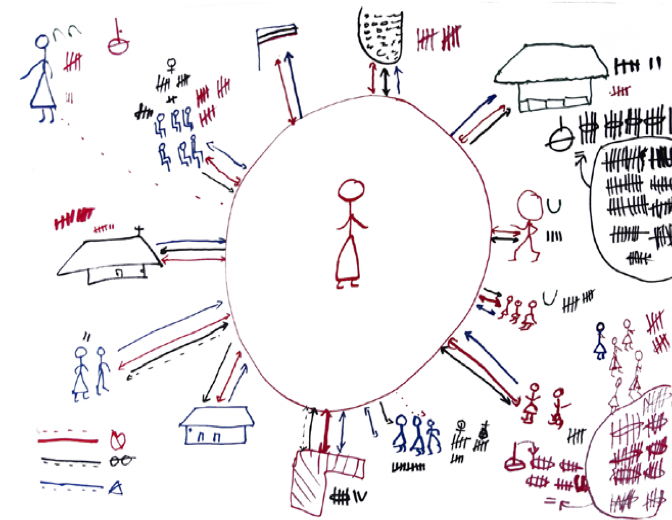 It is vital to challenge and change these damaging social norms on gender so that young people, especially young women, have a safe environment for self-development. The EWY team in Indonesia has been using Oxfam's GALS (Gender Action Learning System) methodology, a series of tools designed to transform unequal power and gender relations. This is empowering young women to speak out in their family and in public, and enabling girls and boys to work together to change social norms.
Taking it to the next level
The approach has proved successful at the individual and household level, but the team found themselves asking: how can we scale up the GALS methodology and make an even greater impact on gendered social norms? The answer became clear at the EYW Global Learning Event, which was held in Ethiopia from 5th till 9th of November 2018. Country teams shared their experiences of collaboration between youth, government and the private sector, and the Indonesia team realized the importance of implementing a more joined-up approach to achieve change at scale. This means influencing the government to make regulations that are youth-friendly and gender-sensitive; in response, the private sector will create a labour market environment that is more welcoming for young women.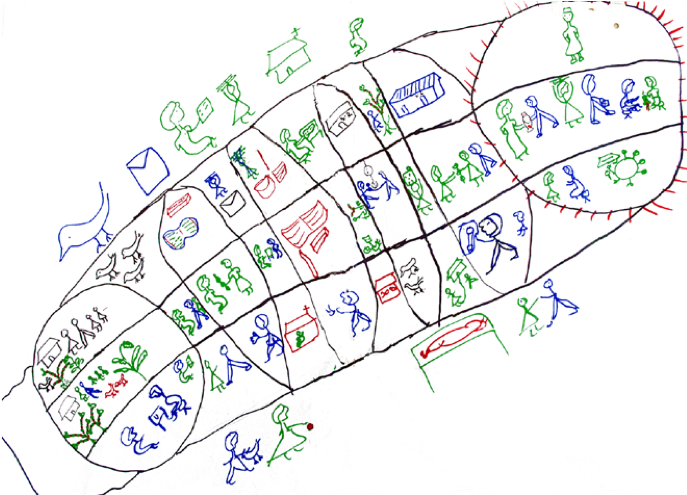 If the government will support and help to scale up the GALS methodology and it's implementation in the communities, this would have a big influence in changing mindsets and shifting social norms on gender. Continuing influencing and advocacy work by Oxfam and partner organizations will help to change social norms and promote youth-initiated partnerships. Youth and adults can work together as equals to accomplish program planning activities, implement the program or complete specific tasks.
A unified stakeholder approach
Following the Global Learning Event, the EYW Indonesia team resolved to involve all stakeholders in every activity – engaging young people, government and the private sector, and ensuring that their diverse voices and insights are heard and valued in strategic planning and follow-up actions. The GALS methodology will be used not only to address power issues within households, but also between communities, authorities, the private sector and government actors, to find innovative, gender-equitable solutions in livelihoods planning and interventions.