The art of persuasion - Tahira's story
Tahira Joyo

 lives with her family in Jamshoro. Despite her impressive academic qualifications, she had no control over her own future… until she got involved with Empower Youth for Work.
With its large universities in a predominantly rural area, Jamshoro city is an education hub for Sindh Province. Many young women here are well educated, but have no freedom to make decisions about their lives. Tahira was no different. A talented artist, she really wanted to study Arts and Literature – but her family strongly influenced her to do a degree in Mathematics instead. 
After graduating, Tahira still lacked any control over her life. This changed when she attended EYW trainings in Gender Action Learning System (GALS), life skills, entrepreneurship, leadership and communication. She was then selected as a Youth Innovator at the innovation hub, and led job-readiness training for a group of young women.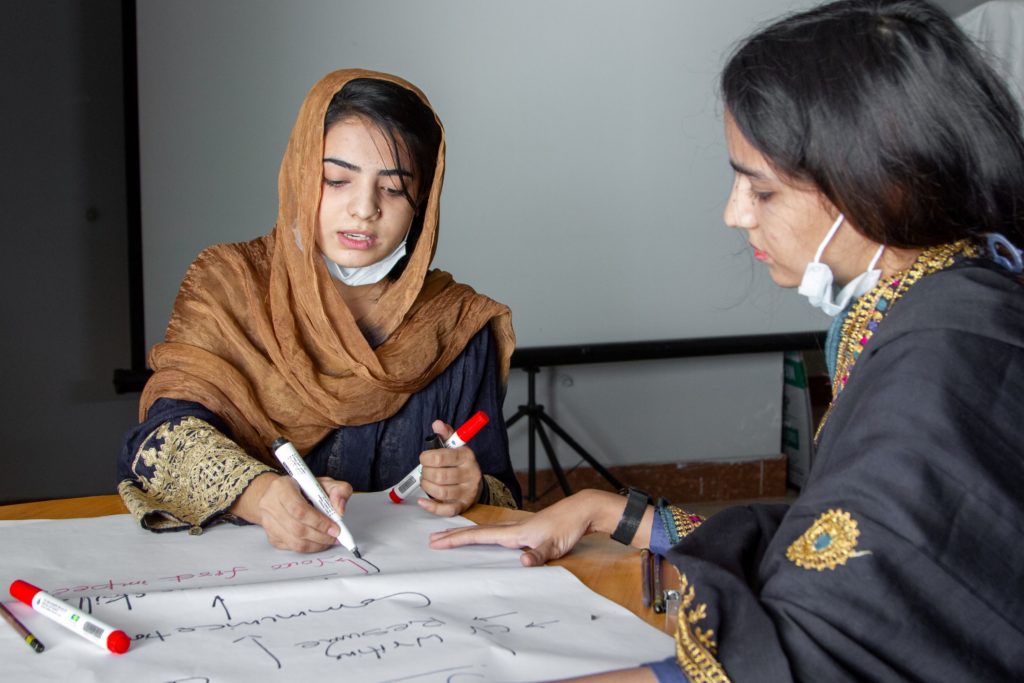 "The training looks at how to create effective CVs and prepare for interviews," Tahira explains. "The girls in my group visited different schools to submit their CVs. Some got job offers and others began providing home-based tuition." Of the 25 girls she trained, 18 are currently employed or self-employed. 
"You have to make your own decisions" 
The GALS training reaffirmed Tahira's dream of becoming an artist and helped her set personal milestones to make this a reality. She set herself a goal to gain a formal Arts degree at the University of Sindh. Her family weren't entirely supportive, and felt she would be wasting her time. However, the EWY training had also given Tahira the skills to communicate positively with her family. Eventually, they supported her decision.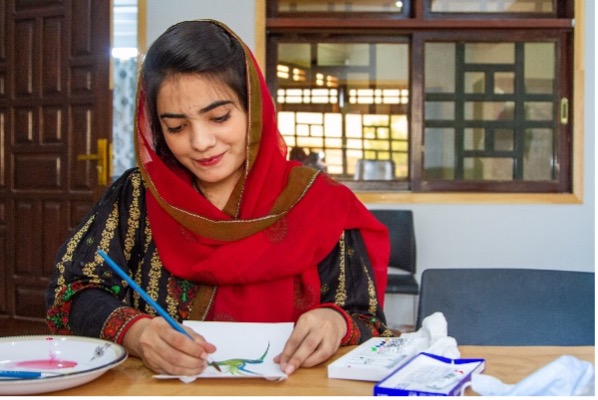 Today, Tahira is at last studying to become an artist. Using the skills and experience gained with EYW, she has also joined a not-for-profit organization as a trainer, which aims to transform social and economic conditions by turning individuals into responsible, empowered and active citizens. 
Pathways to a better future 
Tahira learned much from the EYW training, though for her it is GALS that really stands out. She has replicated the training with several other young women, helping them to plan their own pathways to a better future. She says: "GALS helps young people to focus on who they are, their strengths and weaknesses, and what they want to achieve. The more they know about themselves, the easier it will be for them to pursue their dreams." For her peers, she has this simple message: "You have to make your own decisions."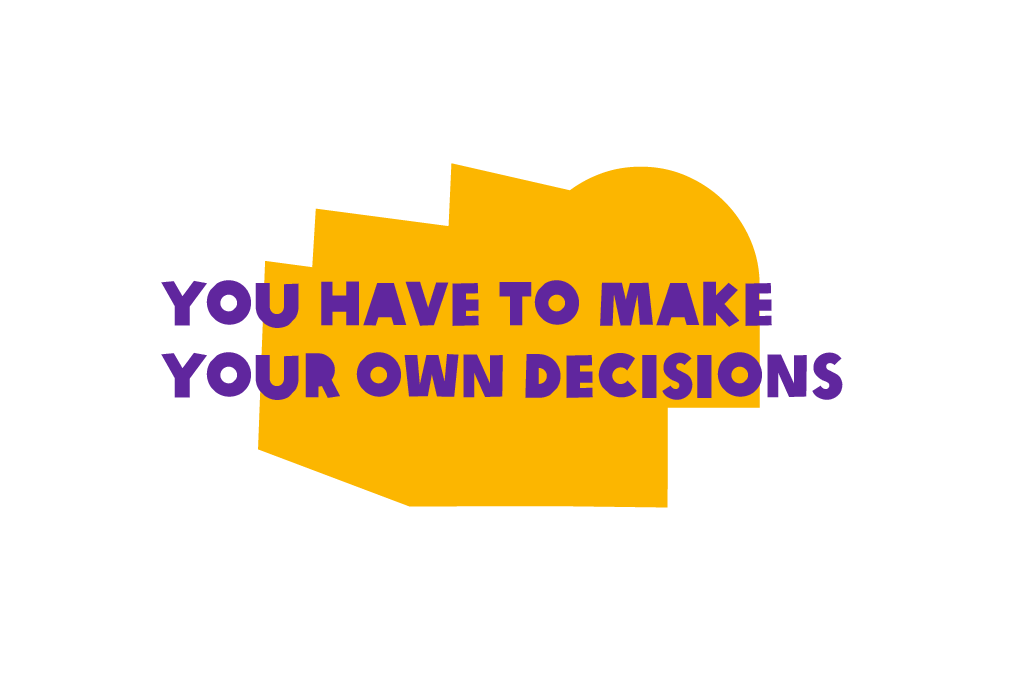 The Gender Action Learning System (GALS) is a community-led methodology for livelihoods improvement and gender justice. Using visual tools and peer learning, it enables young people to develop a vision, reflect on their situation, identify challenges and take action to address them. GALS has been used in Pakistan and Indonesia to strengthen the agency of youth, especially young women like Tahira. Given mostly by community members, the training explores aspirations, influencing decision-making, rights awareness, self-esteem, and leadership skills. To learn more about GALS, click here.