Webinar Youth-Led Influencing
Nothing about them, without them. The amount of youth today, is larger than it has ever been. 1.8 million youths around the world. How can they take power in their own hand and use it to influence their communities, the private sector and the government.
Sharing about their best practices and inspirational stories of youth-led influencing on a webinar held on the 30th April, were the four countries from the Empower Youth for Work project, Bangladesh, Pakistan, Ethiopia and Indonesia. Each country presented their own method to influence in a youth led way. The full webinar can be found below, as well as a small written recap on the topics.
Bangladesh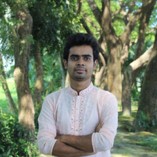 For the presentation of Empower Youth for Work Bangladesh, they had invited Hasan Shashriar Rizvi, an active member of the District Youth Advisory Board (DYAB), from the district of Barishal.  He has led some great initiatives with other youths such as, creating a bamboo bridge for a community, youth budget hearing, cleanliness expedition of his community and mobilizing youth to collect demand from other youth and submitting it to election candidates before national election to incorporate the youth agenda in the election manifesto.
He shared some of the activities he was involved in and how they have been able to mobilize other youths. These included a blood sampling group initiative that they had used in two high schools, a youth corner where young people can gather on their free time, a youth climate march in Barishal and last but not least an annual celebration with other youth groups. During this celebration, youth groups had the opportunity to meet, share and learn from each other's successes and challenges.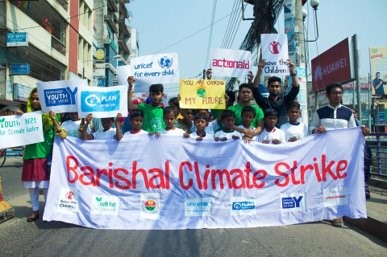 First we arranged a meeting, and we thought our ideas, our planning, our action plan and different issues, how can we share with others, so we arranged and decided, as like a picnic, we called it a reunion, and share some different issues, the strategy, the working plan, and other activities and initiative to others and other youth.
Pakistan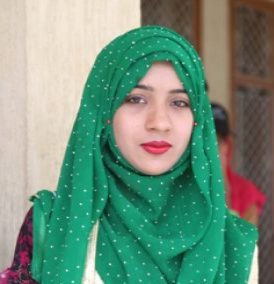 Pakistan had invited a guest speaker, Afsana Lakher, a Youth Innovator who is part of the EYW project.  She shared her own story and how the project has affected her life and how she continues to empower other youths with that story.
She shared obstacles of being born as a girl into a family where empowerment of girls was not encouraged. She started finding empowerment trough writing articles, this changed the perception of her family.  Empower Youth for Work's Innovation hub has changed her life and she continues to be a role model and inspiration to others young girls around her.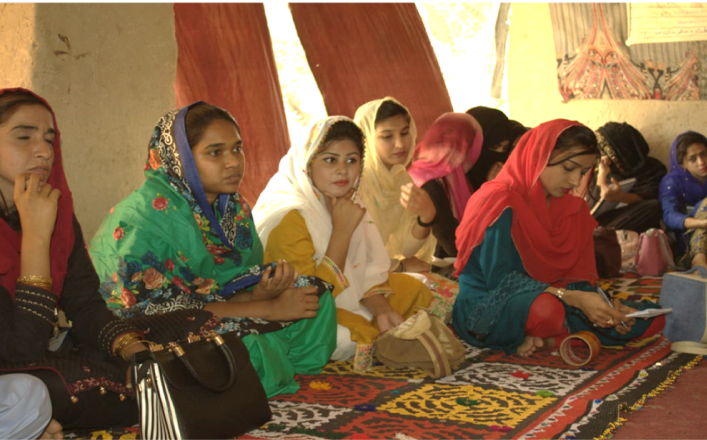 Ethiopia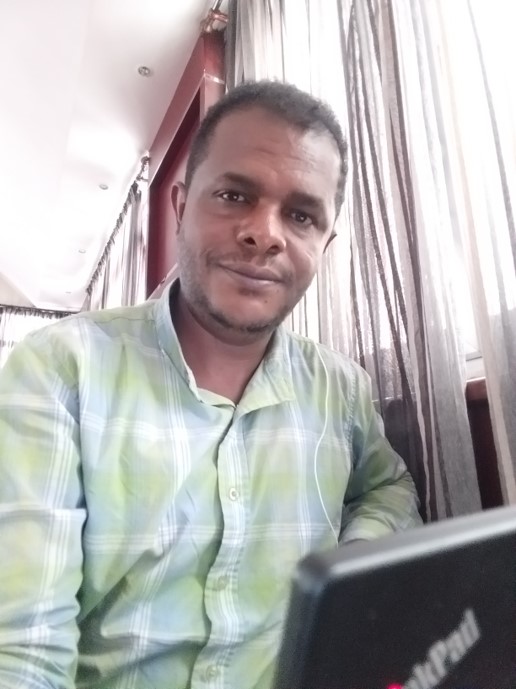 The presentation about EYW in Ethiopia was done by, Fekadu Ethiopia, the communications officer from the EYW and the lead in all influencing activities of the project in Ethiopia.  He shared about the Youth Advisory Board (YAB) which is created to push forward the youths' agenda with the government officials. It's important to have such a board, since the political situations in Ethiopia is changed over past four years, this affected the perception of youth in the eyes of the communities. He says: "The YAB is serving as a platform to support young people to voice their demands and ensure meaningful participation in matters that concerns them."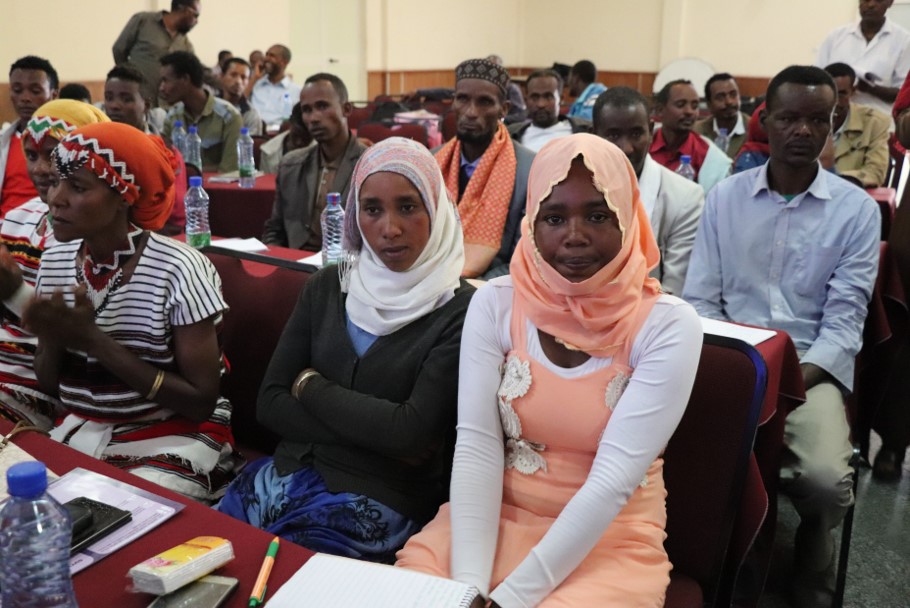 Indonesia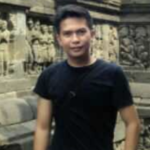 The Indonesia EYW team presented their work with Gender Active Learning System (GALS), which is a community-led empowerment methodology, that aims to give women, as well as men, to have more control over their lives and catalyse and support a sustainable movement for gender justice. This enables the environment to support, especially young women, to tackle gender inequality and mobilise them, their families, and their communities for changing deep rooted social norms.
They explained the methods that are implemented trough GALS and how they have helped a girl named Amalia, she continues to support and inspire other young girls.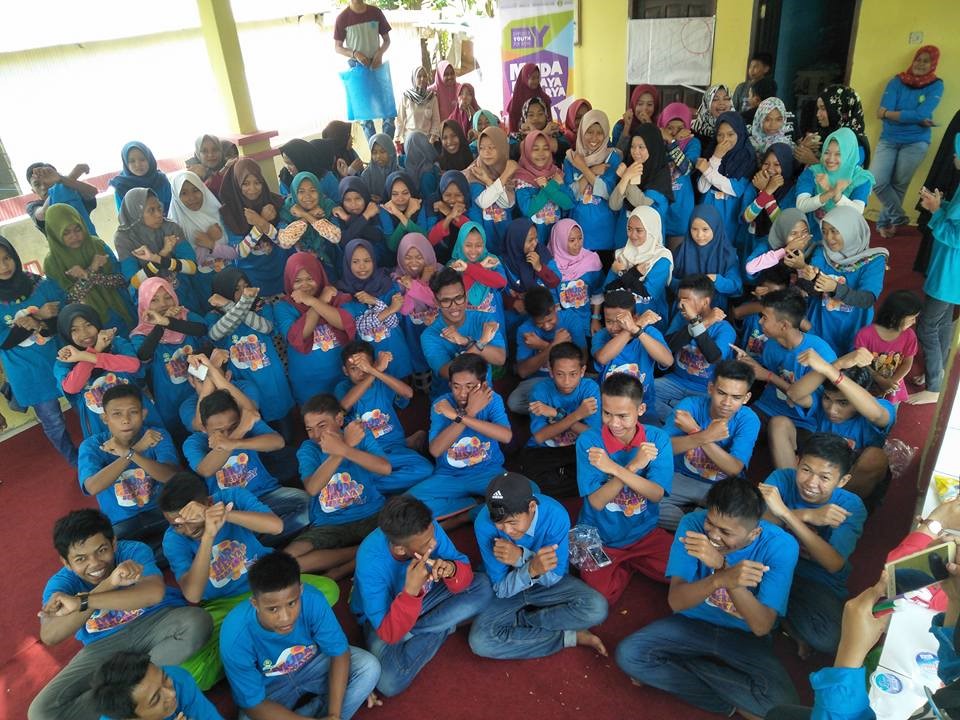 Listen the full webinar and learn about the teams best practices on Youth-Led influencing  and how to mobilize youth to voice their demands.