A recipe for success - Tahir's story
Tahir Mohammoud 
Wereseme grew up in a rural neighborhood near the Ethiopia–Somaliland border town of Tog-Wejale. Previously a livestock herder who struggled to make ends meet, the 27-year-old father of two now runs a thriving bakery and shopping cooperative.
Tahir left school after grade 8 and tended livestock for a living. Like many rural young people, he headed to the city in search of better employment opportunities, working in various shops and cafés and saving money wherever he could. Eventually Tahir moved back to Tog-Wejale and used his savings to build a bread oven. He explains what motivated him: 
"For a long time, working for other people, I was thinking of setting up my own business. I did an assessment to find out the kind of business missing from Tog-Wejale. I discovered that there is a scarcity of bread production."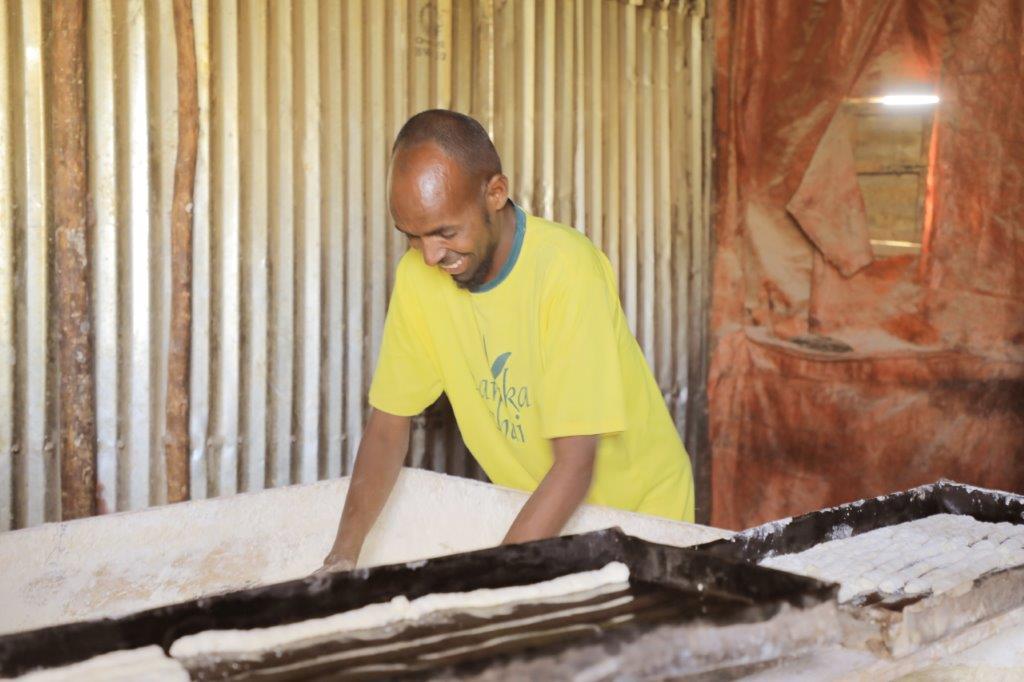 Tahir's vision 
Tahir had no idea how to operate a bakery or how to access the capital he needed to run a business: he simply had a vision. "I had no knowledge of baking bread, so I searched for someone who knew how to bake and I learned from them, step by step. I convinced some friends to combine our experience and resources to start a business.  
"The mayor of the city council promised to support our group, and advised us to organize ourselves in a cooperative. EYW and the job creation office linked us with a micro-finance institute. They gave us a loan of 200,000 Birr with a repayment period of five years, and the EYW team gave us training on entrepreneurship."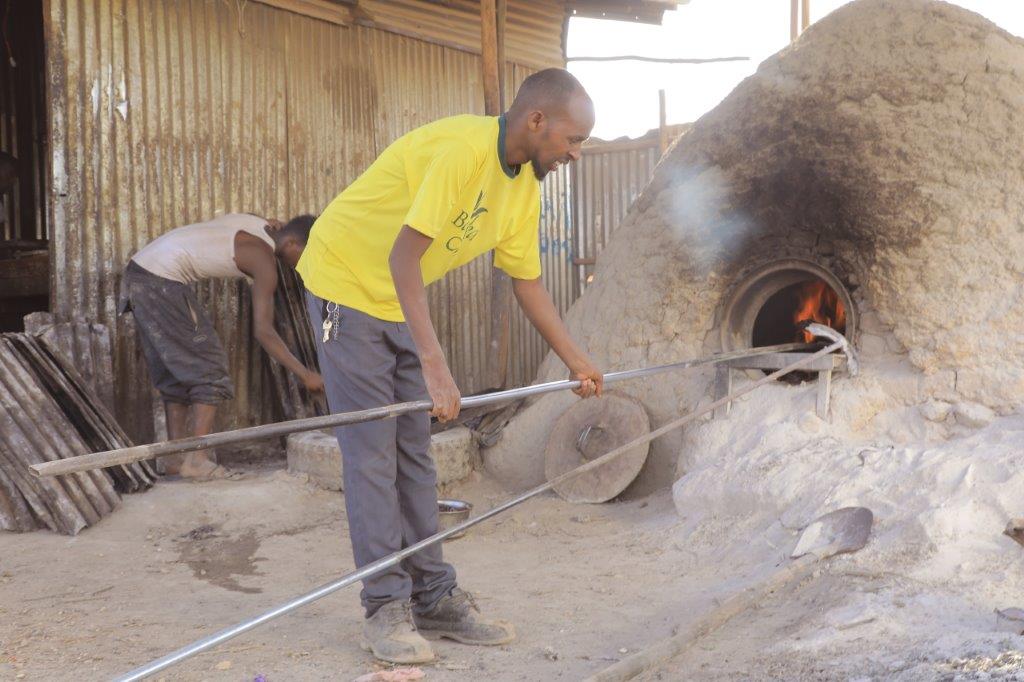 "Today we are generating our own income" 
With the capital and their business knowledge, the group formally established the Wereseme Bakery and Shopping cooperative in 2018. It has five members – four male and one female – who together run the bakery and shop, selling home-made bread and a wide range of essential goods. They quickly gained a good reputation with customers, who are pleased to be able to buy fresh bread daily. "Now we are planning to go to Hargeisa and buy a bakery machine to expand our bread production," says Tahir. He reflects on what it means to him to have fulfilled his dream:  
"We used to be dependent on others. We were always worrying about finding someone to work for, but today we are running our own business and generating our own income. Now we are able to fund our needs from our own pockets."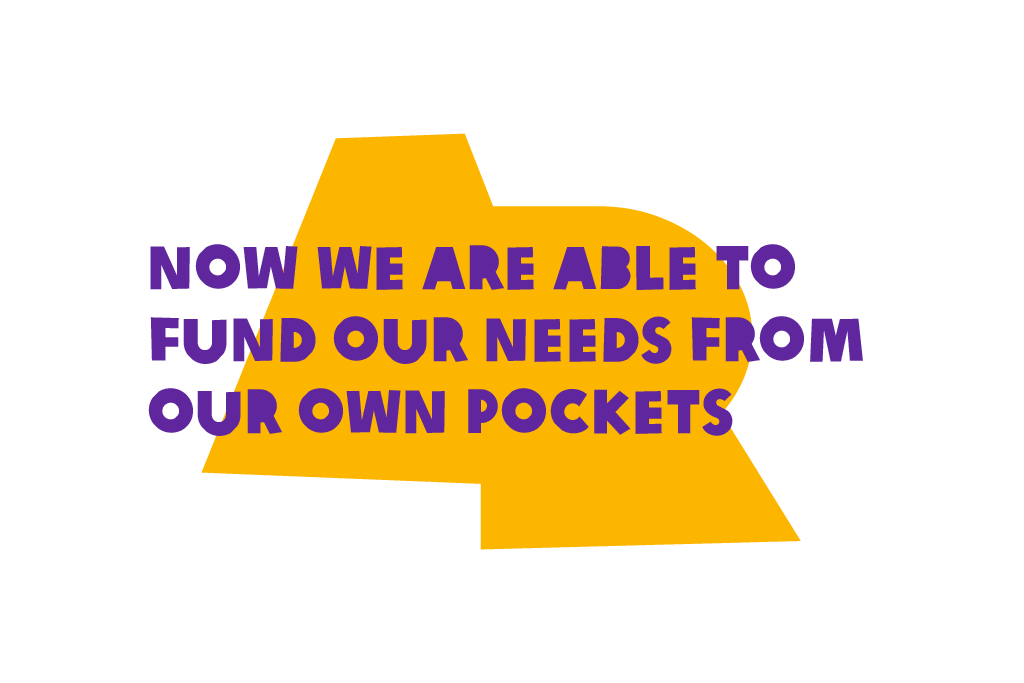 To learn more about the entrepreneurship training in Ethiopia, Click Here