From entrepreneur to leader - Saif's story
Saif Ali
, a 24-year-old Sociology graduate, has always had a strong entrepreneurial streak. 
So
 when his sister introduced him to the EYW project, he leapt at the opportunity to get involved.
Saif recalls that when he started Sindh University, he struggled to find suitable accommodation. This gave him the idea to start a hostel business offering students safe residential facilities with internet, home-cooked food, and laundry services, so that they could focus on their studies.  
Even though his hostel business was thriving, Saif was eager to improve his skills. Encouraged by his sister, who was active in EYW, Saif joined the project in 2019. He got involved in the Jamshoro Innovation Hub and became a Youth Innovator.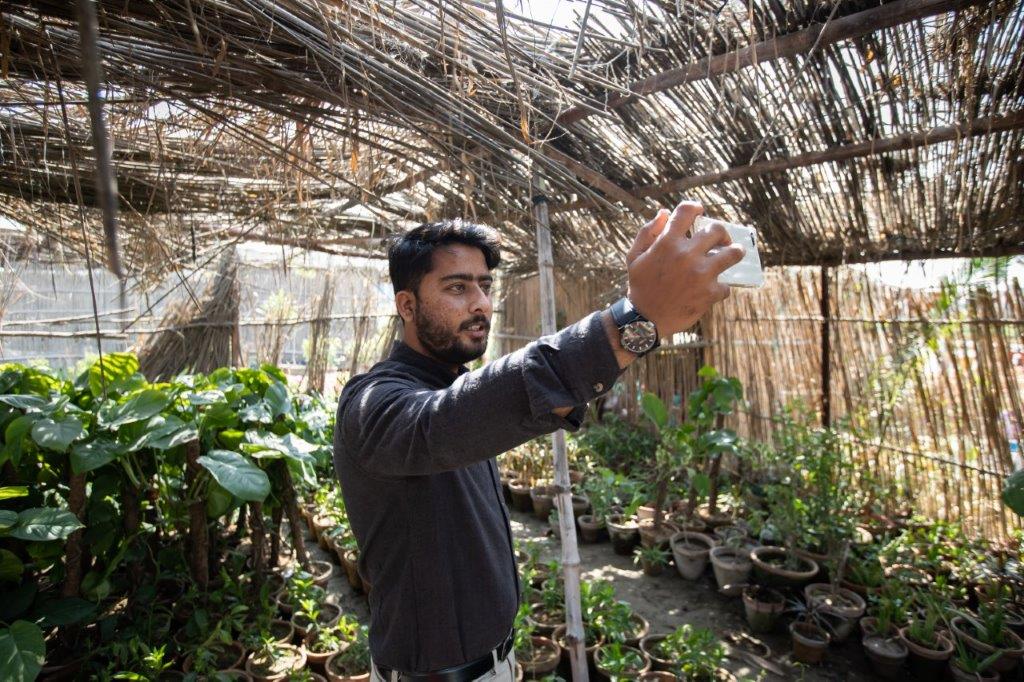 "I took part in the 10-day training, which included English, computer skills, GALS and communication skills, as well as an exposure visit to Karachi," he explains. "Youth Innovators replicate trainings with other young people at the Innovation Hub and in our communities."  
Saif began taking part in debates for the EYW Youth Advisory Board (YAB) and was later elected as its president. He says: "The YAB provides a platform for youth to collectively raise their concerns and influence government officials and other leaders to improve job opportunities for youth."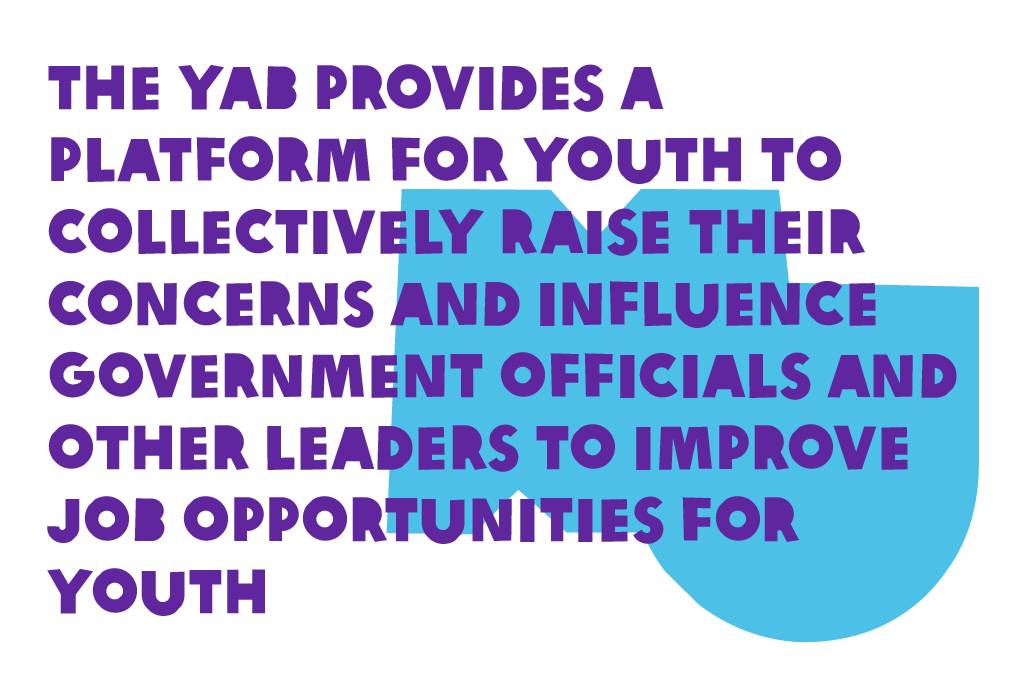 Leading in a crisis 
During the Covid-19 crisis, under Saif's leadership, the YAB provided around 2,000 kits of personal protective equipment (PPE) for distribution in the community. Saif also arranged a 'blood drive' to collect blood for vulnerable Thalassemia patients. He explains: "We made safety our top priority – we asked the donors to wear masks, and took all the necessary precautions." 
With his hostel business badly affected by Covid-19, Saif set up a plant nursery using a 'kickstart kit' provided by the EYW project, and partnered with other nurseries in Hyderabad. He promoted the business through digital media, and has now hired two other Youth Innovators to help manage it.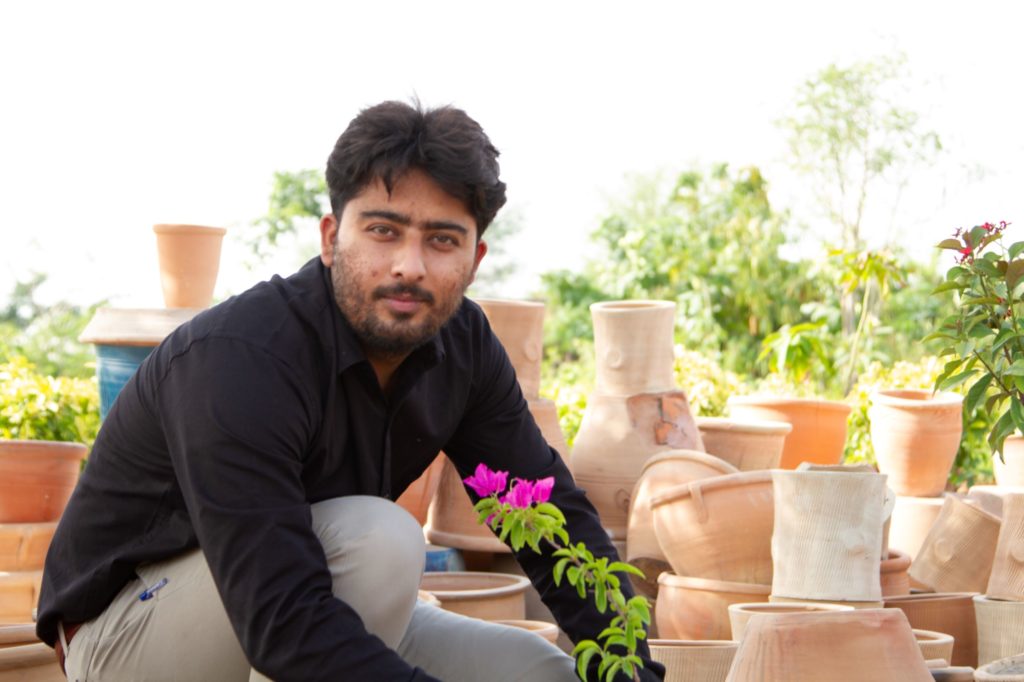 Saif highly values the leadership and business skills he gained from EYW and dreams of becoming an even more successful social entrepreneur. He reflects: "We are in a learning age: as young people, it is imperative that we do not lose any opportunity – paid or unpaid, big or small." 
To learn more about Innovation Hubs, Click Here