Game of Chang is a gamified tool developed by Empower Youth for Work (EYW), aiming to support and facilitate youth-led influencing work. EYW is a 5- year project working on social and economic empowerment of rural young women and men in climate affected areas in Bangladesh, Ethiopia, Indonesia and Pakistan.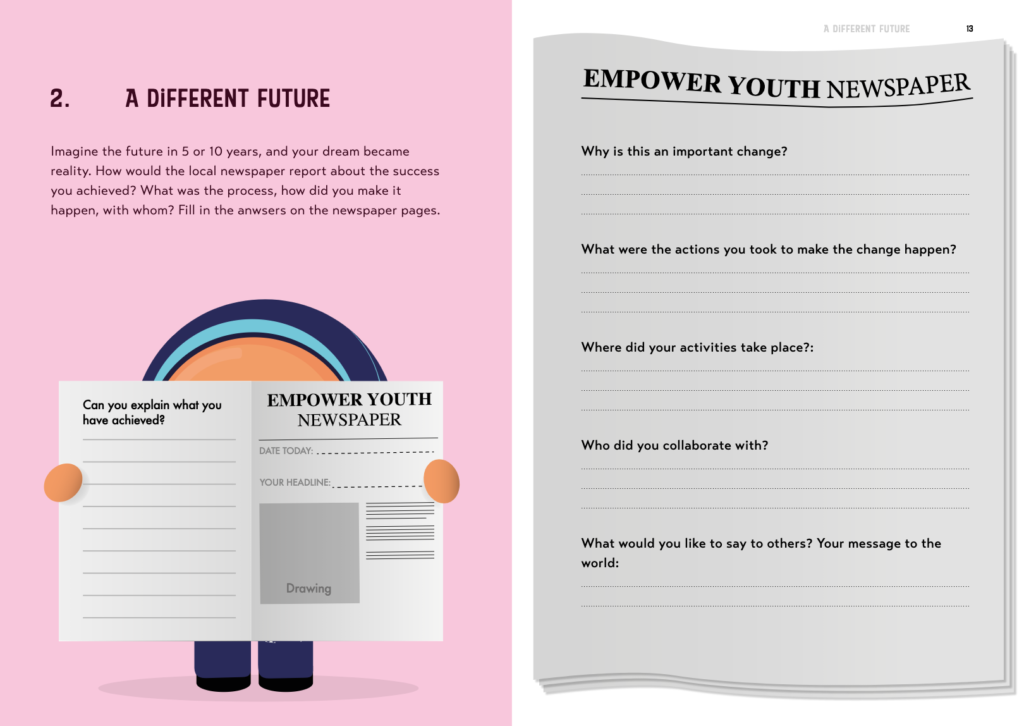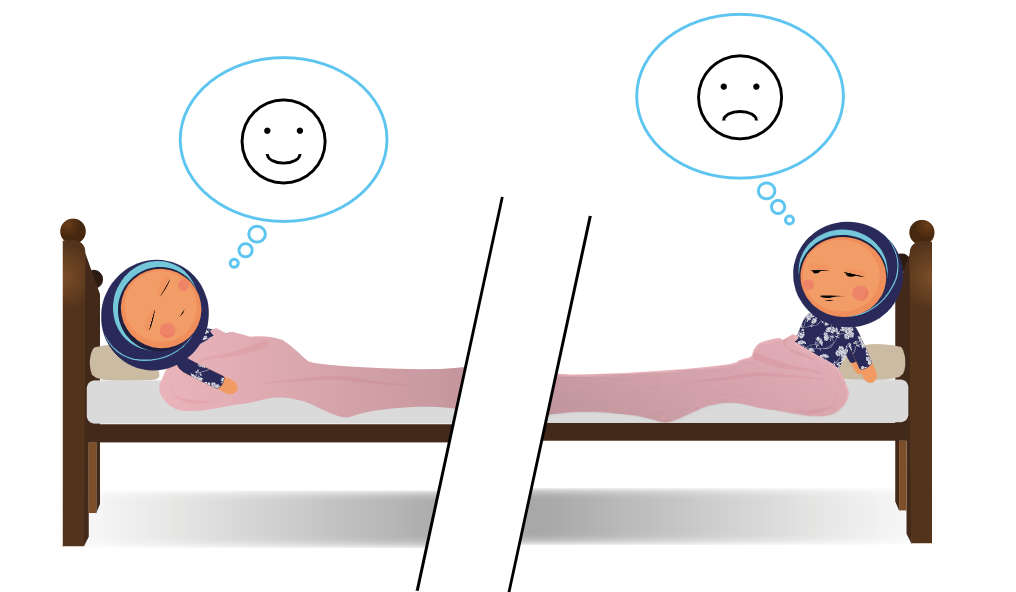 EYW values the agency of youths and believes that youths have the power to shape the society. Holding this belief in heart, EYW partnered with two gamification experts TinQwise Immersive and Ellis In Wonderland, and jointly developed the Game of Change that helps equip youths with the knowledge and skills of influencing work, enabling them to make positive changes in their surrounding.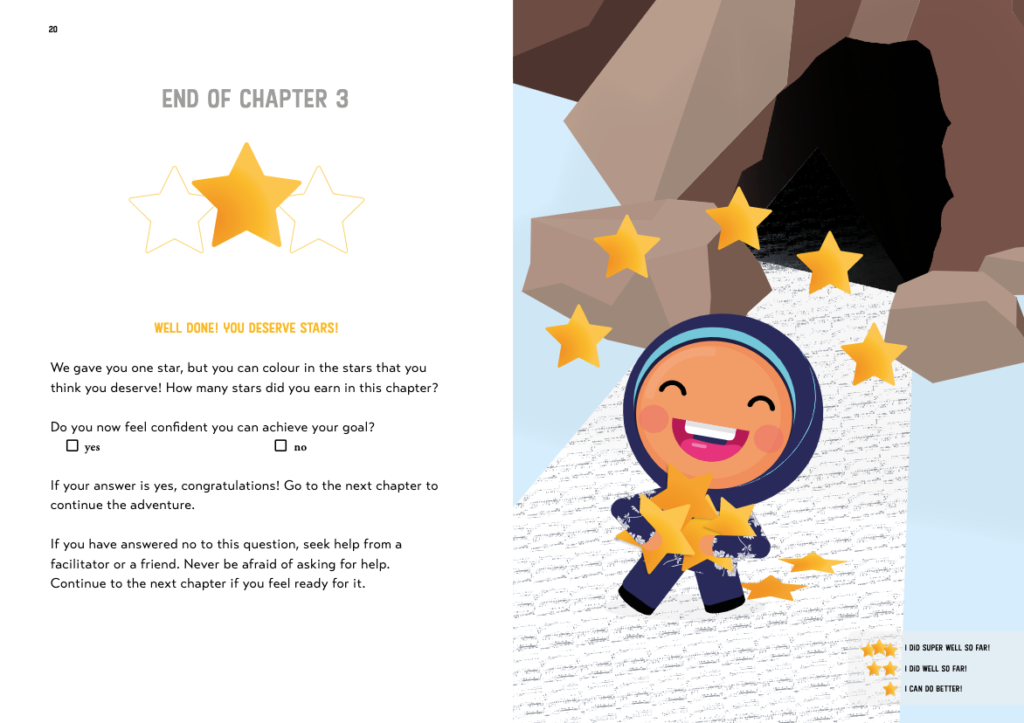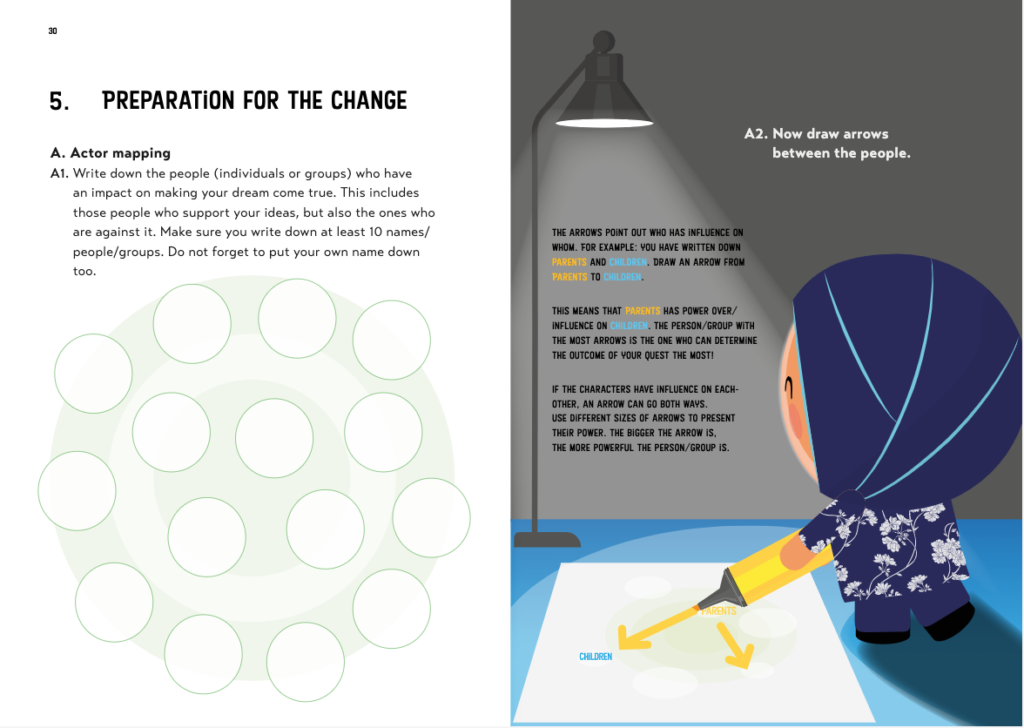 The tool combined the Oxfam influencing guidebook and the gamification theory Hero's Journey. The key components of influencing work such as actors mapping, power analysis, action plan making and etc. were captured and integrated into the Game of Change, while the gamification theory Hero's Journey ensures that the tool is easy to understand, user-friendly, interactive and engaging.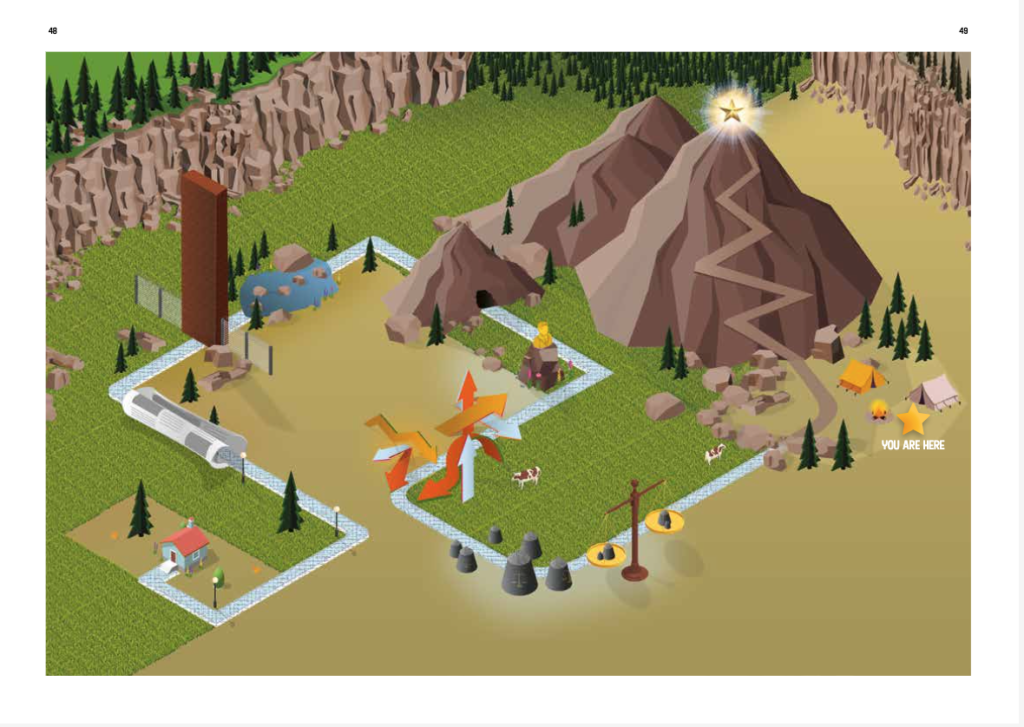 During the testing phase of the Game of Change, youths have shown great appreciation and interest in the tool. The tool helps youths to understand what kind of strategies they can use to influence their surrounding and make positive changes. By playing the Game of Change, youths feel empowered to take actions in tackling the challenges, changing policies and social norms.