Innovation Hubs in Pakistan
Oxfam Novib's Empower Youth for Work project is aiming towards the socio-economic empowerment of youths in the rural areas of Bangladesh, Pakistan, Ethiopia and Indonesia. In Pakistan the project has launched two Innovation Hubs providing the rural youths of the area with life- and technical-skills for starting their own businesses and to find employment opportunities. The goal of the Hubs is to empower young people socially, politically and economically through career counselling, training, mentoring providing access to services.
The Hubs are partnering and collaborating with the community, government departments, ministries and educational institutions. Over 7000 youths have been part of the training and 1000 young farmers have received a customized agriculture kits. The services on which these young people have been trained include training on life skills, employment readiness, E-jobs, micro-businesses, farming/agribusiness, start up support and SME's business development support. The Hubs also creates connections between youth with employers, private sector organizations, academia and micro finance institutions as well as the government.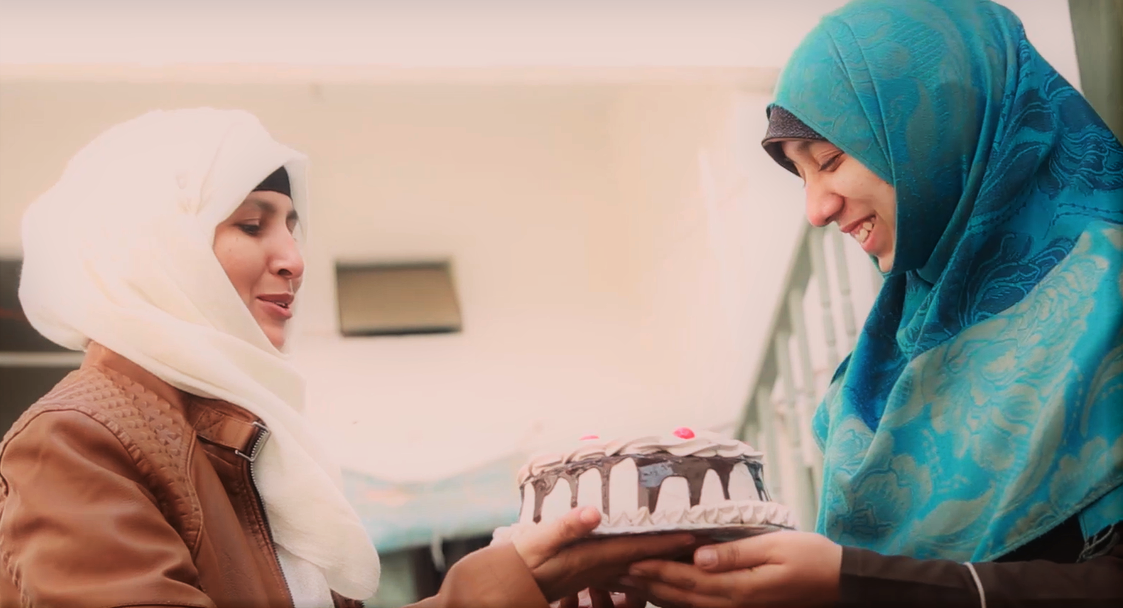 Jamshoro
Despite Jamshoro being a seat of higher learning, youth in the district – particularly young women in rural areas – face many challenges in accessing opportunities, employment, social justice and life skills. The Innovation Hub has been set up by Oxfam and its implementing partners to fill this gap. The hub is providing the participants not only with the essential skills needed to run a business but to encourage them to use these skills and gain more confidence within themselves. Both of the Hubs deliver similar services to ensure the youth to gain skills and start building their economic pursuit.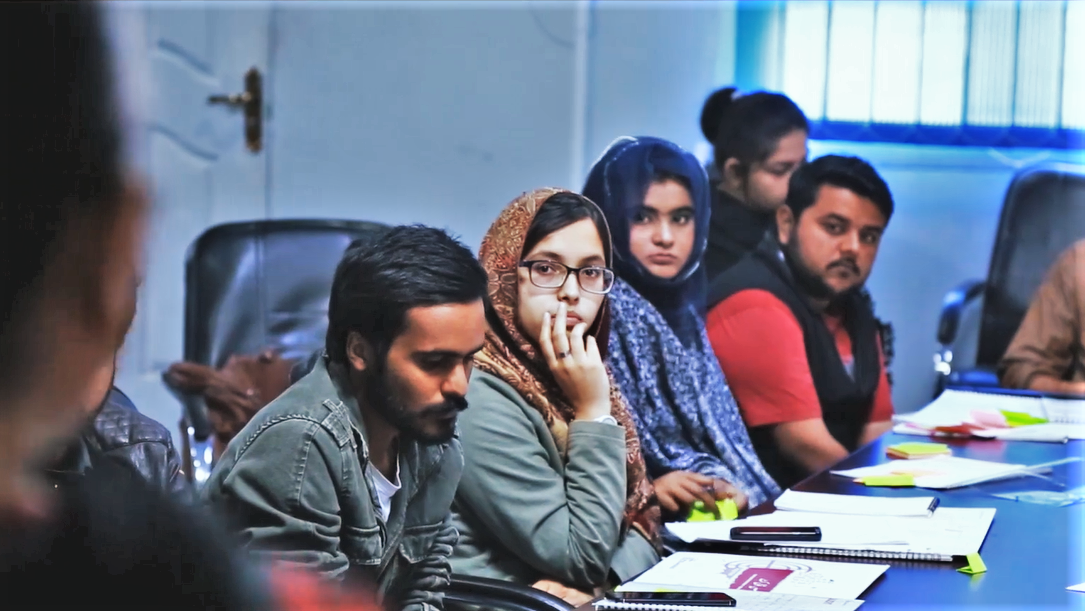 Layyah
For Layyah youth, especially girls the Hub provides a wide range of  services to prepare them for work. Training's for business development, employment and farming is given. The Hub also includes A start-up academy and a mentorship programme to guide entrepreneurs and a co-working space and IT library to facilitate initiatives. The Innovation Hub provides a place to explore and develop business ideas linking with markets, companies and micro finance institutions.
See how the Hubs have affected the lives of youth and how they have used these skills to turn their ideas into reality.