"I've become a role model" - Rehima's story
After suffering abuse as a migrant worker in Dubai, Rehima returned home to Ethiopia – but without money, an education or family support, she felt hopeless and depressed. This is the story of how Rehima turned her life around.
Rehima Abeti was born and raised in Ogolcha town in the Arsi zone of Oromia region, where she went to school up to grade 10. Because there were so few job opportunities locally, like many young women in her community she migrated to Dubai illegally to work as a house maid. For two years, Rehima put up with terrible working conditions and sent her monthly salary home. 
"I became very sick because of ill treatment by my employers. When it became too hard to bear, I moved back to Ethiopia. However, all the money I'd sent back was lost. My parents wouldn't let me go out and look for work, because women engaging in business is not done in our area. It is viewed as abnormal. I spent almost all my time in my room doing nothing, and became depressed."  
"The training motivated me to change my life" 
After being unemployed for two years, and unable to see a way out, Rehima got the chance to take part in EYW life skills training. She says: "The training motivated me to change my life. I borrowed some money from a relative and started petty trading. With my earnings, I managed to rent a very old house in the market area and opened a small cafeteria where I served tea and biscuits."  
Within a year, Rehima had refurbished the house and bought equipment to make her own biscuits. She now employs another young woman to help in the café. Profits come to around 1,000–1,500 Birr each week, and Rehima saves about a third of this. She is grateful for the continuous business development support from EYW, and now plans to open a larger café that will provide jobs for several young people.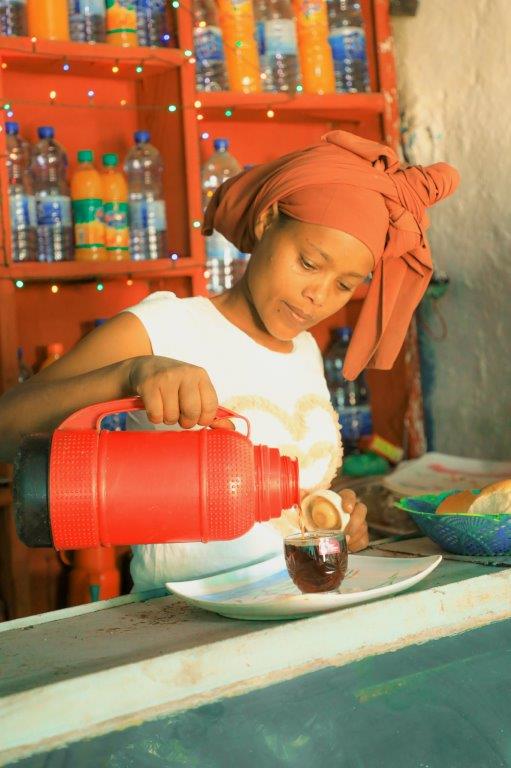 An example to others 
Rehima reflects on how her life has changed: "My life in Dubai was very hard. They treated me like a dog. I didn't get enough rest, but today, since I have my own business, I get enough rest and work freely. My family and the community have witnessed my success. I have become a role model for young women in my village. They often visit me to get advice, and two of my friends have also started their own business. I am really proud of this because I've become an example to others."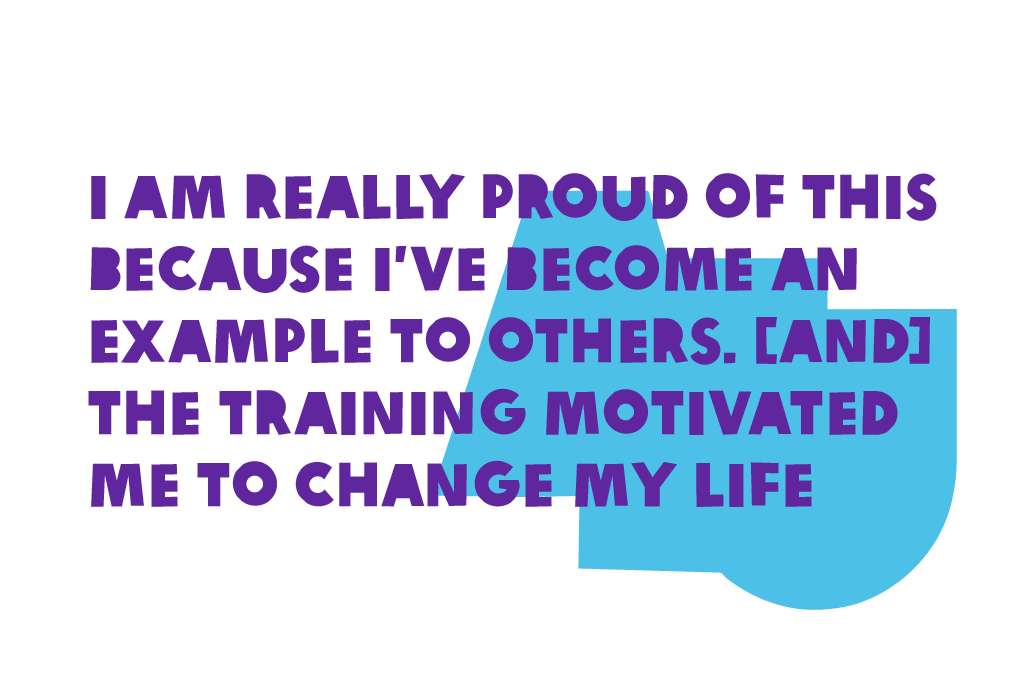 To learn more about the soft skills training in Ethiopia, Click Here