"We started to believe in ourselves" - Anab's story
Before they got involved in EYW, 
Anab 
Farah 
Buoh
and her friends were facing long-term unemployment. Today they run a thriving café in
Erer
 town in Somali region. Anab describes how the project gave them hope, skills and self-belief.
"In our district, we didn't have any job opportunities or any economic opportunities at all. We didn't even have the chance to get a higher education," the 23-year-old explains. Because of this, most young people are dependent on their parents' small income. There are even fewer options for girls and young women. Like most others, Anab married young and soon became a mum, completely dependent on her husband and family income to support her. She recalls how the course of her life changed: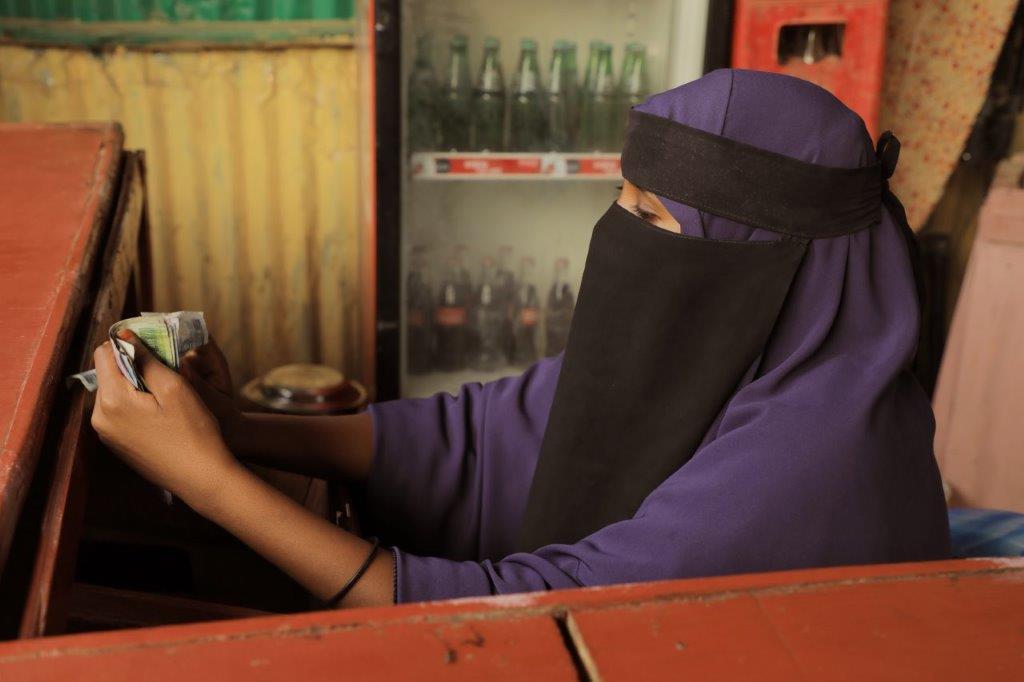 "The EYW project came and provided us with different kinds of support and training. They gave us hope and technical support on how to solve our economic problems. Because of this, we started to believe in ourselves and to realize we could change our situation."  
Ideas into action 
Anab took part in the entrepreneurship and business management training. She formed a cooperative with two other women and two men, and – with continuing support from the project – they began to develop their business idea. Anab explains that there were very few restaurants in their town, and the few that existed often provided poor service. The group decided to fill this gap in the market. In July 2020, they opened the Somalia Café and Restaurant in Erer's busy town center.  
The business quickly gained a reputation for its quality food and excellent customer service – so much so that it's often packed full. It has both indoor and outdoor seating, and serves customers from morning until late at night. "We now understand how to do business," smiles Anab. "Business is good!"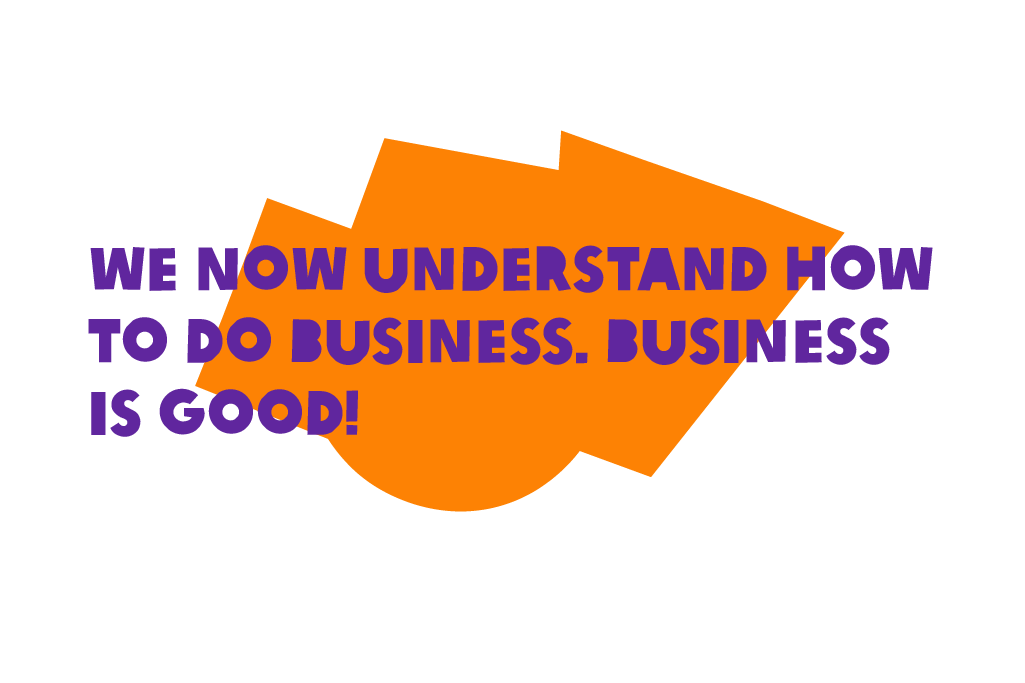 The opportunity to develop 
Today, Anab is fulfilling her potential in a way that previously seemed impossible. She is proud to be earning a living and enabling other young people to do the same. "We are supporting ourselves and can even support our families. The project has taught us to become independent and creative. So far, we have created five jobs for other young people. Now we want to expand the business into a hotel, with a bigger restaurant. 
"We are role models to local youths because of our achievement. I advise young people to try to start a business just like us, to change their lives. EYW supported us until we saw we could change ourselves for good. We failed ourselves for long, but the project gave us the opportunity to develop."
To learn more about the entrepreneurship training in Ethiopia, Click Here